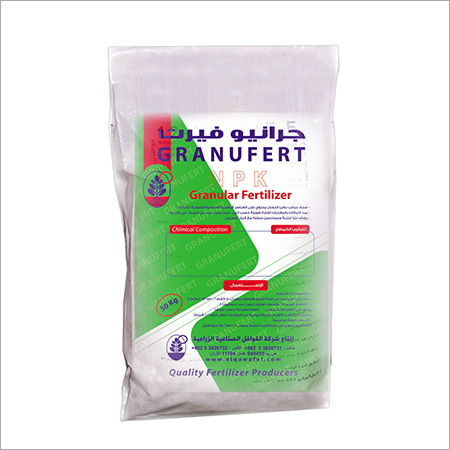 Product Description
Compound Granular Fertilizers – Granufert

Compound granular slow release fertilizers. Provide plants with their needs of macro and microelements. Basically used before planting, but can be also used during growth stages.
Compound granular fertilizer is a slow release fertilizer which meets the requirement of plant regarding macro and micro elements. Users can use this fertilizer before planting and during their different growth stages.